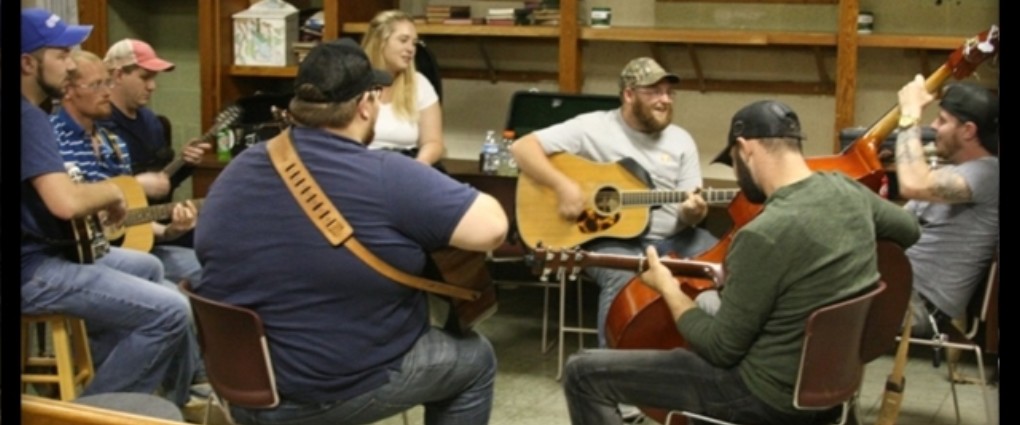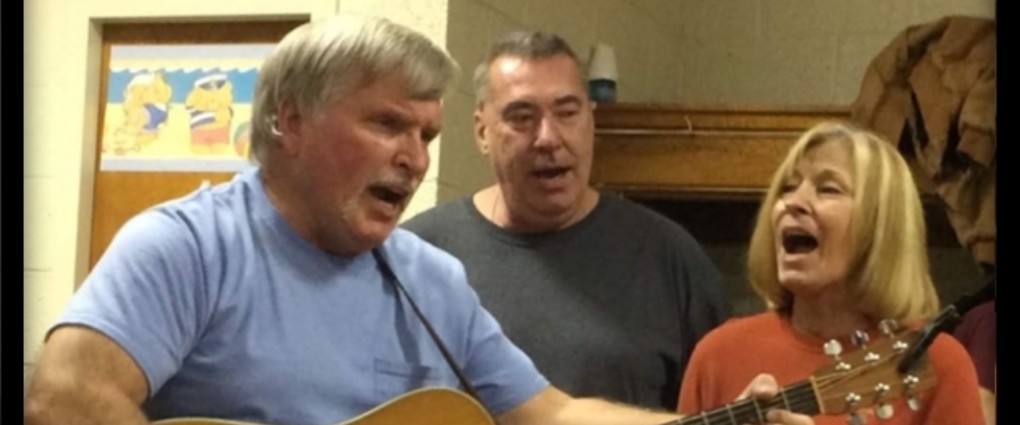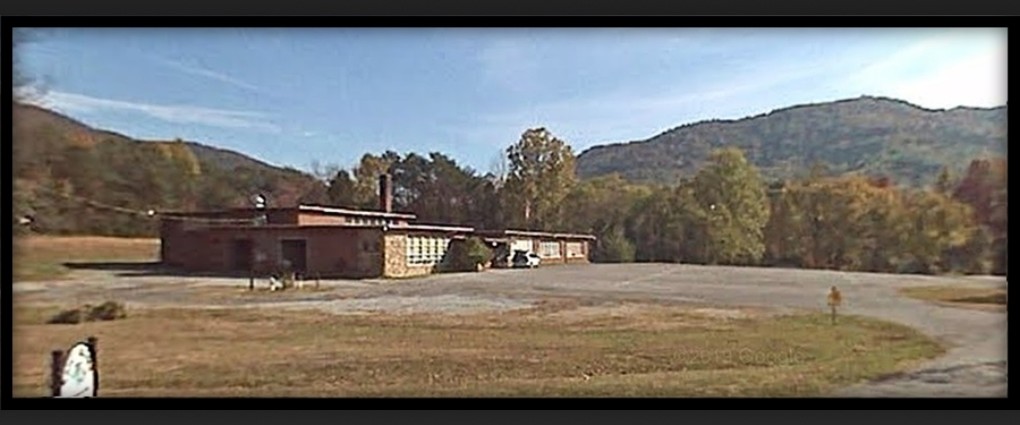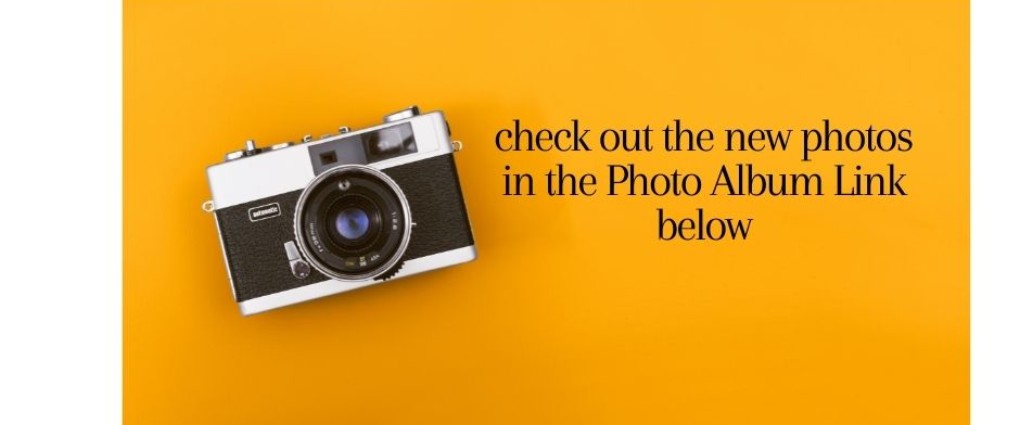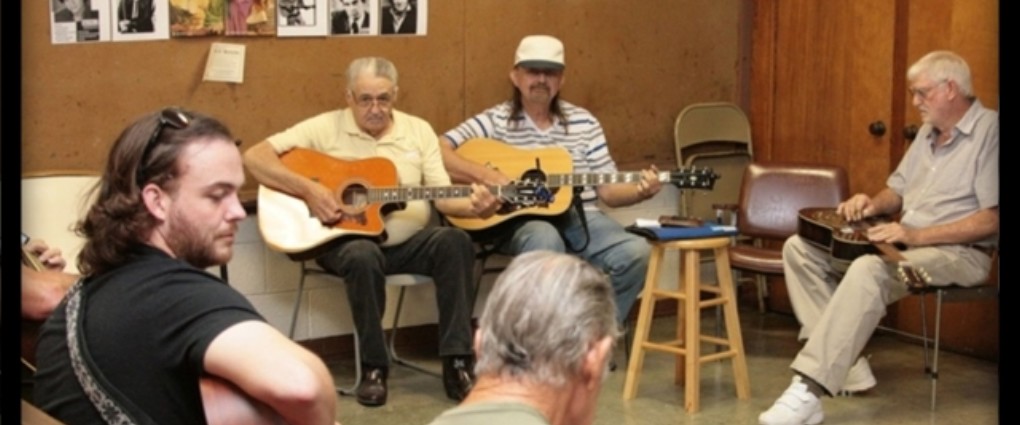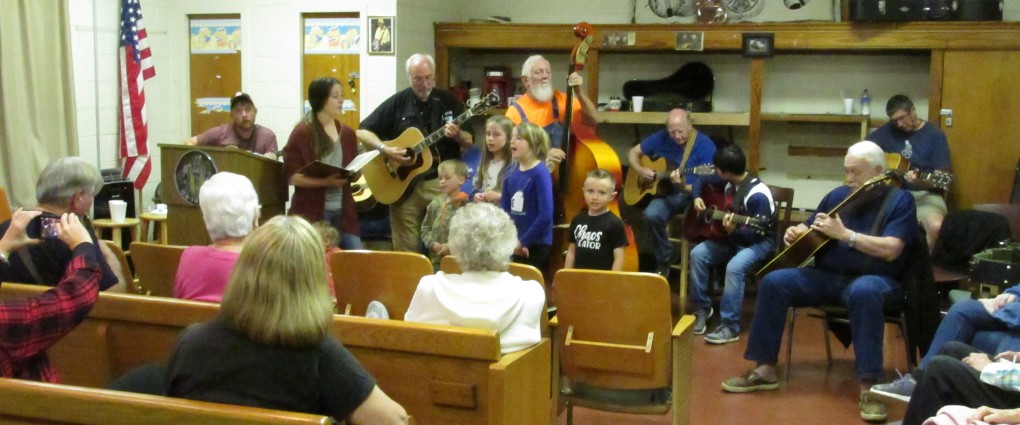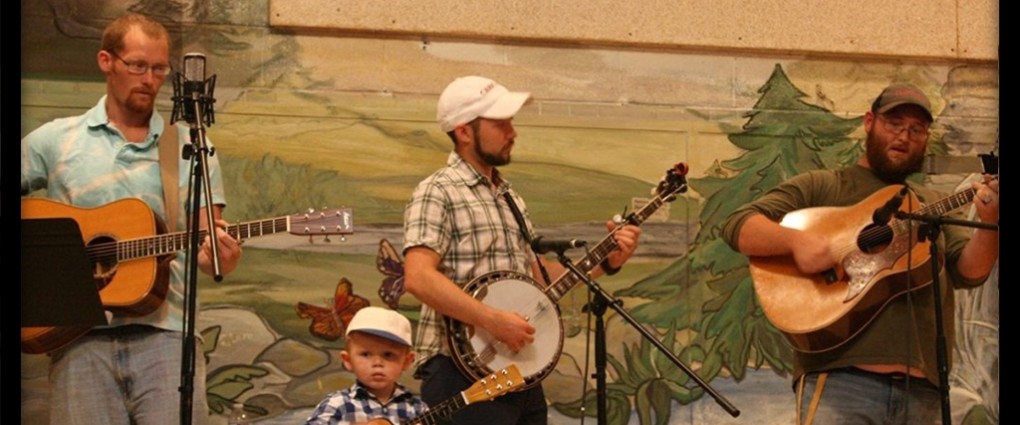 Saving the Music of the Mountains!
The Smokies' Best-Kept Secret!
Jam sessions are held every Friday night. The doors open at 5:30 PM and the kitchen starts serving at 6:00 PM. Groups generally begin to play around 6:30 PM and doors close when the last player leaves. Types of music played at Rocky Branch vary from country to bluegrass to gospel.
Sessions are informal and limited to acoustic instruments only. Occasionally, Rocky Branch offers "plugged in" music from the stage in the old gymnasium.
The admission for Rocky Branch is a donation at the door, which we rely on to keep this place open, running, pay our monthly expenses and to keep this facility in good repair. Rocky Branch is a 501(c)(3) non-profit organization.